Red River Presbytery oversees the receiving and licensing of candidates, the ordination and recognition of ministers, and exercise jurisdiction over ministers within its bounds.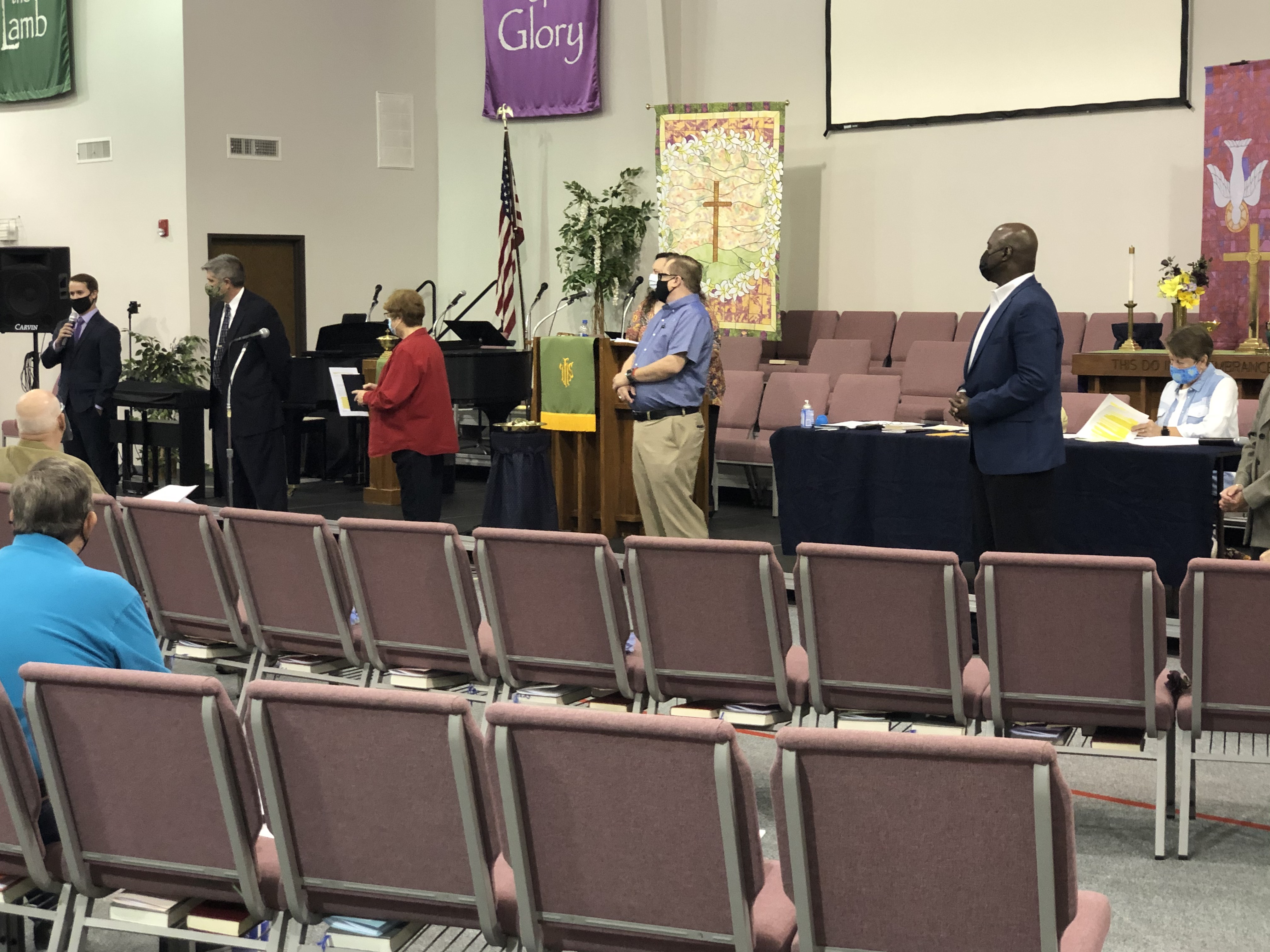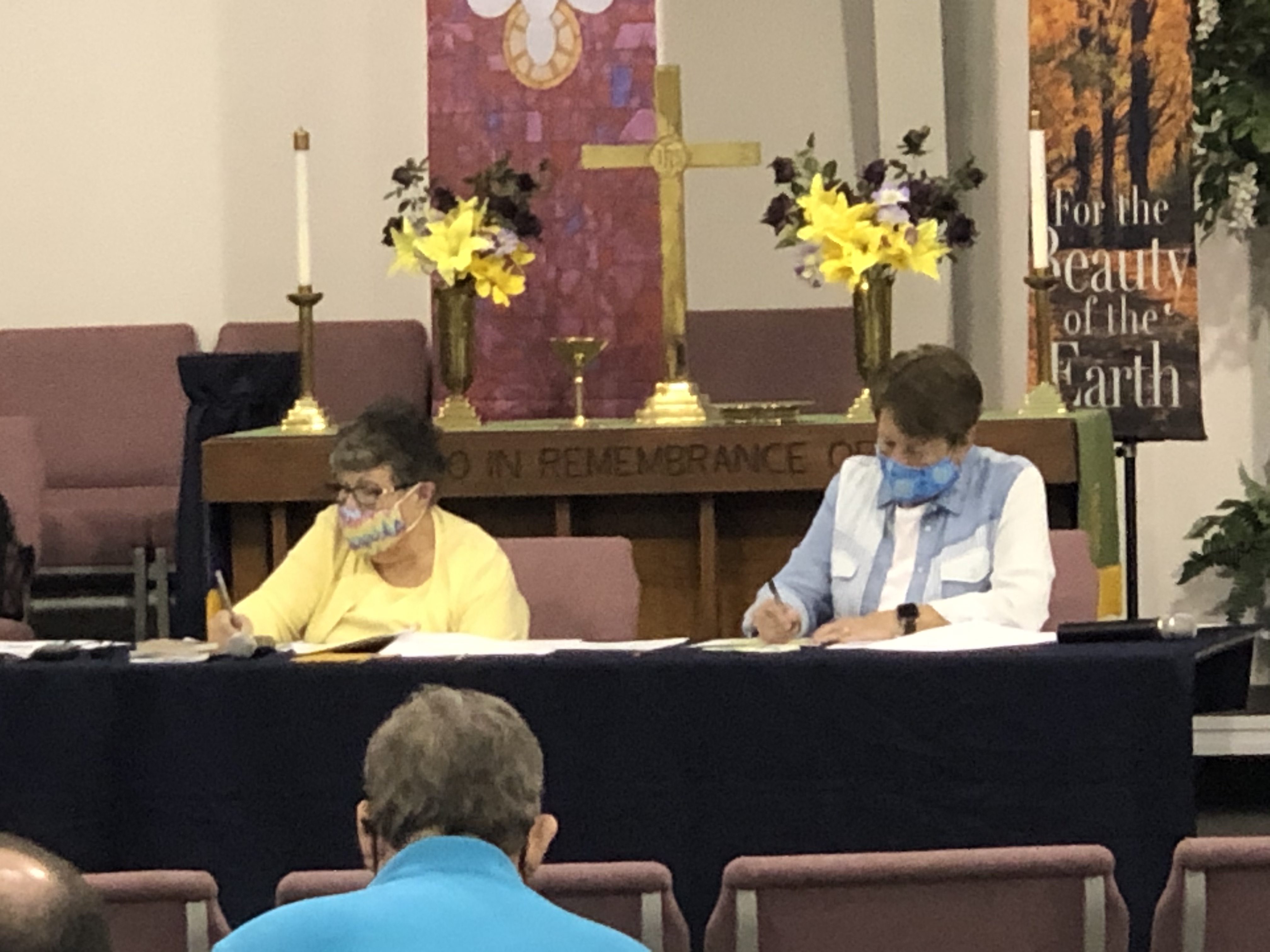 Red River will establish relationships between ministers, licentiates or candidates and churches.
Red River Presbytery will provide assistance to member churches that are making or contemplating facilities changes, such as new acquisitions, loan questions, or property issues of all types.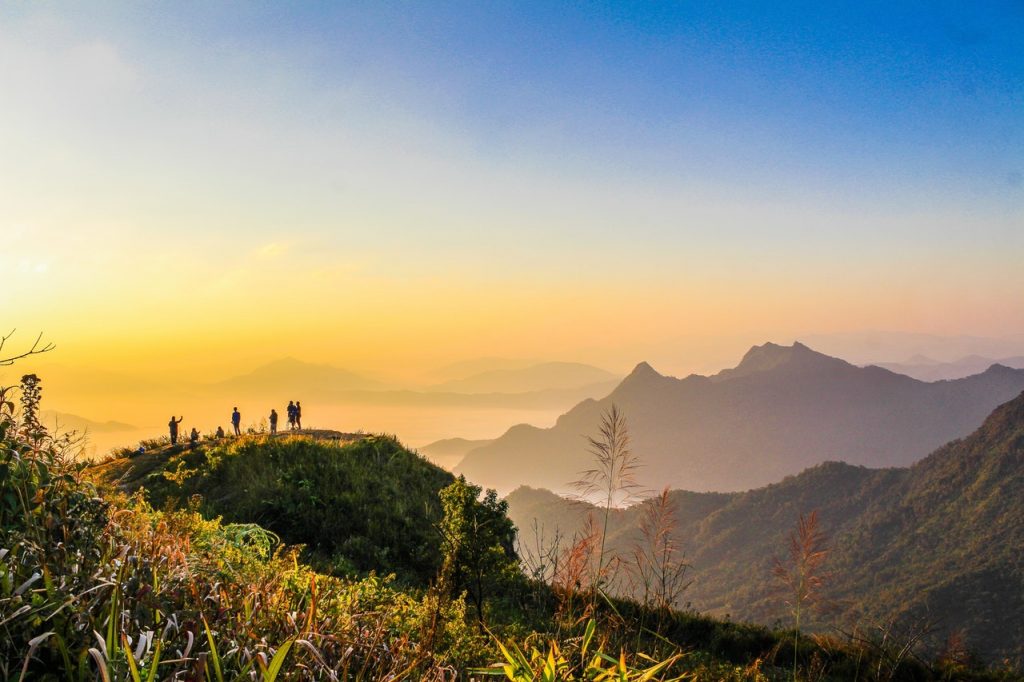 What is the most often asked questions pertaining to Red River Presbytery.
Go to the home page and click on the button labeled "Upcoming Meetings" to see a list of scheduled meetings and meeting locations.